In today's world it seems like everyone is looking for the newest and fastest way to reduce belly fat. For most of us, fad diets, supplements, pills, workouts and an endless sea of advice on how to reduce belly fat and help lose weight is only a click away. Actually finding something that works for you, if it even works at all, can mean years of your precious time wasted on scams and false promises. Yoga, on the other hand, gives us the opportunity to take responsibility for our own health by using our bodies not just to help lose weight, but also to live a life free from pain and worry.
Using Yoga For Weight Loss
---
The simplest way anyone can think about losing weight would be to eat fewer calories than they burn. For those that are a little heavier than the average person, only reducing their calorie intake might not be the fastest way for them to lose the weight they are hoping for. Many will look to outside sources on how they can best lose the weight but no one knows your own body better than you do.
Even if you can't feel it right now due to years of poor eating and exercising habits, there is a force inside of you waiting to be released. Many workout and eating plans out there might actually allow you to get in shape and start losing weight but yoga is the only practice that I have found that shapes your body and mind naturally to what benefits you the most.
For Your Body
Through the many different postures and movements that you make during your yoga practice you are using most of your body weight the entire time. Because you are putting your entire body into positions that use your arms, legs, abs, glutes, and all the muscles and ligaments in-between, the amount of strength you are building is directly proportional to the amount of fat you are burning! Fat is naturally replaced by muscle and you start to realize that you are actually in control of how good your body feels.
Beginning a regular high-intensity yoga practice is going to be the fastest way for you to use yoga to reduce belly fat and help lose weight. Although there are many types of yoga practice that focus more on low-intensity, slow paced routines, if you want to start building muscle and losing weight then you're going to have to eventually increase your heart-rate enough so your cardiovascular system has to work hard.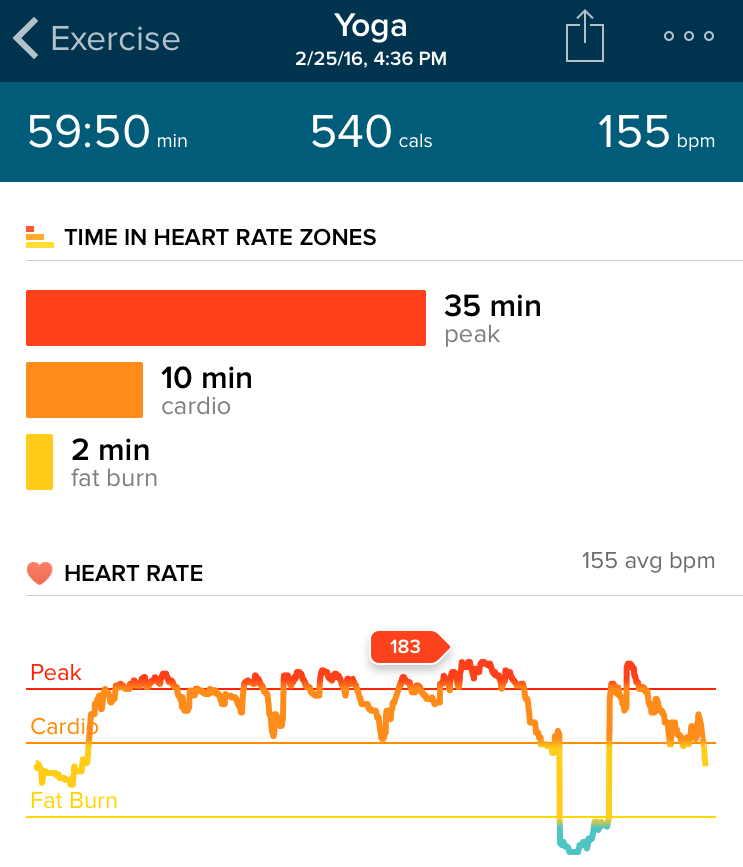 Incorporating vinyasa yoga poses in your practice forces your body to move through and into positions that cause your heart rate to skyrocket, making sweat pour from your body, especially in hot yoga classes. Because your body is losing so much water from sweat, it is important to drink plenty of water during your yoga practice to replenish the water that you lose. Also, replacing sugary drinks with water will ensure that the fat you are burning off won't come back.
For Your Mind
Not only does a high-intensity yoga routine allow you to burn fat and shed the pounds, what you will realize is that your mind starts to become more focused the more you practice as well. The intensity of some of the modern yoga practices is so high you can't help but focus on what your breath and body are doing because if you don't, you will lose balance or fall out of the pose!
Without even meaning to, this connection that you begin to have with your breath and movements starts to alter the chemicals in your brain. Practicing yoga has been shown to help reduce stress and anxiety, help you sleep better, eat healthier, and increase your mood all while burning insane amounts of calories.
As you become more mindful of how good your body starts to feel throughout your practice your brain continues looking for more ways to keep feeling good. The more weight you lose and muscle you gain your body starts to crave healthier forms of energy which causes you to seek out and eat healthier foods. After a while, without even realizing it because of how good you feel, your belly fat is gone and you have a toned body that you have shaped using only nature and your own body weight.
Work Hard, Rest Easy
---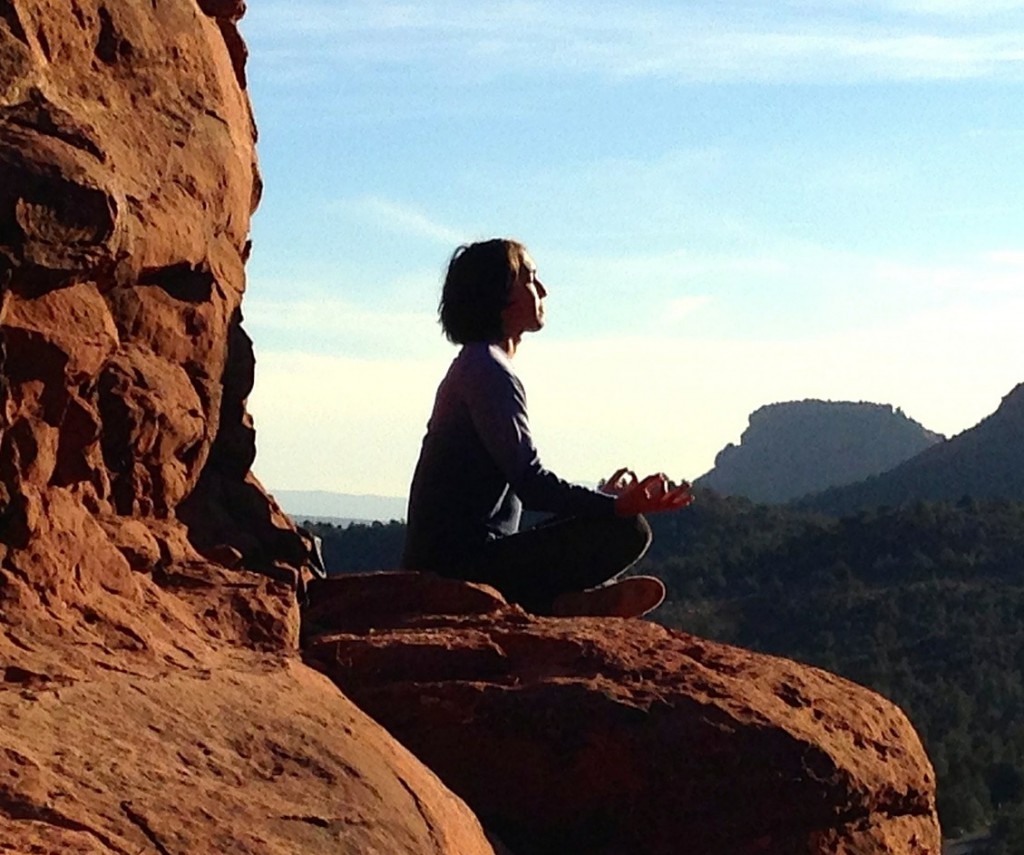 Just like in life when we work hard we also enjoy resting just as much, your yoga practice should also include times of restoration and meditation as well. Working through the high-intensity postures can leave your mind exhausted so being sure to take time to be still and reflect on your practice and your life is a great way to keep the momentum of change moving forward.
Resting poses such as Savasana (Corpse Pose) and seated meditation allow your mind to be free from the intensity of your practice and start to reflect on the changes happening in your body. It is during this time that you might start to feel the most connected to your body and is a great time to encourage yourself to stick with your practice so you can finally get the body you've always wanted.
Allowing myself  time to slow down and be grateful for my ability to practice yoga and knowing that I alone have the power to change my life through my practice is something that keeps me coming back to my mat every time.
It's time to stop trying to find the answer to reducing belly fat and losing weight by listening to what everyone else is telling you to do. The only person that has your best interests in mind is yourself. Open your mind to practicing yoga and I promise that you will finally start to be able to hear what your body is trying to tell you to do and start losing that belly fat.

What is your favorite exercise to reduce belly fat?
Stick With It!
-Nate