"We are what we repeatedly do. Excellence, then, is not an act, but a habit."  ~Aristotle
Learning how to stick with a workout routine is as easy as applying the above quote to your life. The amount of wisdom in such a short phrase is amazing, and can be applied to any aspect of your life. Whether you are trying to stick with a workout routine or ridding yourself of unhealthy patterns that have been creeping up on you for years, making something a habit is necessary in order for success.
Make It Part Of Your Daily Routine
---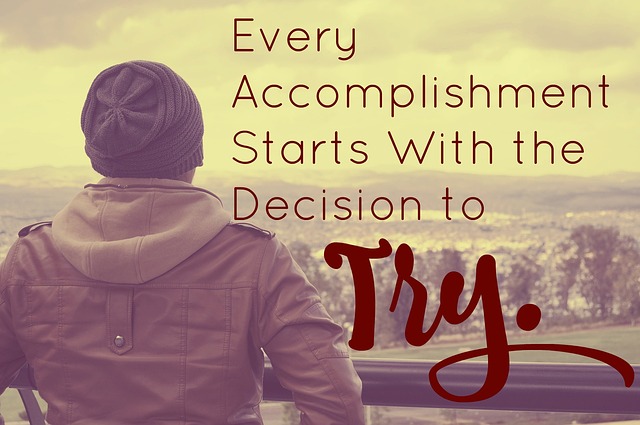 According to a recent study done by University College London it takes 66 days to form a new habit; a habit being anything that you do automatically when you are presented with a specific situation.
For example, have you ever woke up in the morning and gotten ready without even realizing what you were doing until you were out the door?  Since you have taken a shower, eaten breakfast, and put clothes on for so long your mind goes on auto-pilot and any attempt to deviate from this normal way of doing things (like waking up late because you accidentally set your alarm for PM instead of AM) will throw you into a panic.
Being able to stick with a new workout routine or diet or any other behavior that you are trying to change is completely dependent on whether or not you allow your mind enough time to form a new habit for that behavior.  After 66 days of consistently sticking with it, slowly it becomes easier and easier each day for you to keep going.
The reason most people end up getting stuck in a constant loop of working out and quitting is because they quit long before they are able to make working out a part of their daily lives.
Completely changing something in your life that you have done for years is not going to be easy and the results are not going to come right away.  You have to stick with it even when you are at your lowest point because if you want to live a happier and healthier life, you have no other choice but to keep trying.
If you really want to be able to stick with it for the long term and start seeing real results you have to get to a point where quitting isn't an option anymore.
Enjoy What You're Doing
---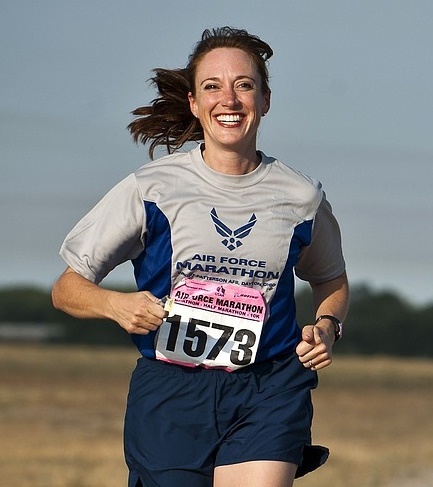 Unfortunately for most of us getting to the point where quitting isn't an option is the hard part because working out is not fun. In order to really stick with something you have to enjoy doing it.  A lot of people force themselves to workout a certain way or follow a certain diet that they hate because it's what everyone else is doing, and everyone else seems to be happy.
If you don't enjoy the time you spend working out then there is no way you will ever stick with that workout long enough for your mind to make it a habit.
Even if you were somehow able to force yourself to workout a certain way and successfully make it part of your daily life, would you really want to workout that way for the rest of your life?
The reason I enjoy yoga so much is because there isn't an end goal and it's not a competition. I don't continue to practice each week because I have to; I do it because I love the way it makes by body and mind feel. No other workout has ever left me both physically exhausted and mentally clear at the same time the way that yoga does.
Keep Your Trend Moving Upwards
---
Finally, in order to find and be able to stick with a workout routine for the rest of your life you have to give yourself a break. No one is perfect all of the time and everyone has days where they just want to crawl in bed and shut out the rest of the world. And you know what? That is perfectly okay!
I like to look at it like the stock market. A successful company listed on the stock market will have a graph that has a line that is moving upwards from left to right.
But what happens when you take a closer look at a specific time period on that line?  There are tons of changes going on!
During one period there might be a steady upwards trend and then suddenly a huge drop. If you were to judge the entire company on that one sudden drop then you wouldn't be a very good stock trader.
You see, that successful company isn't going anywhere (unless there's some shady stuff going on behind the scenes that would cause a sudden meltdown) so they have no choice but to keep doing business as usual. After a few days that sudden drop has reversed and now, as you can see when you zoom out to look at the entire graph, the trend continues upwards.
It doesn't matter how many times you fall, it only matters that you get back up and keep your trend moving upwards.

How do you motivate yourself to stick with your workouts?
Stick With It!
-Nate