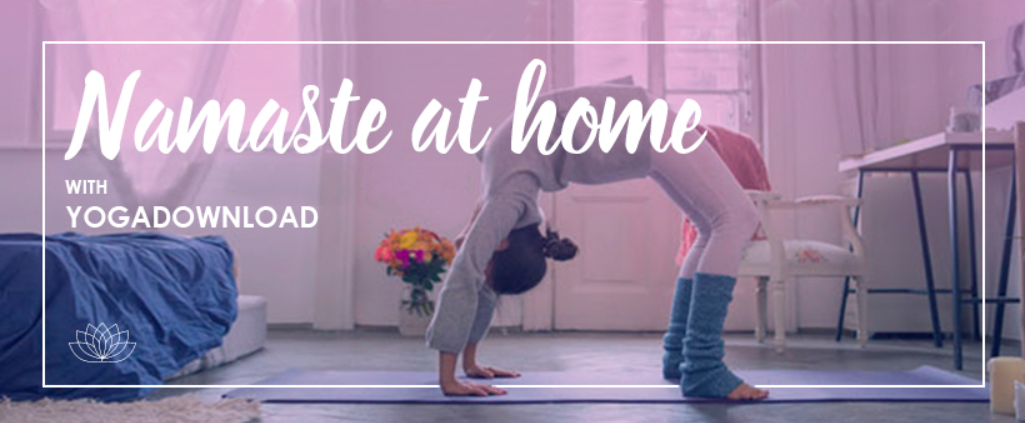 According to the Global Burden of Disease report in 2010, people suffered worldwide from low back pain more than any other disability and it is estimated that over 30 million Americans are experiencing low back pain at any given time. I can include myself in that statistic and if you are reading this you probably can too. Instead of taking a bunch of prescription pills that only temporarily cover up the pain, I was on a mission to learn how to help with back pain in a more natural and permanent way.
Finding The Root Cause
---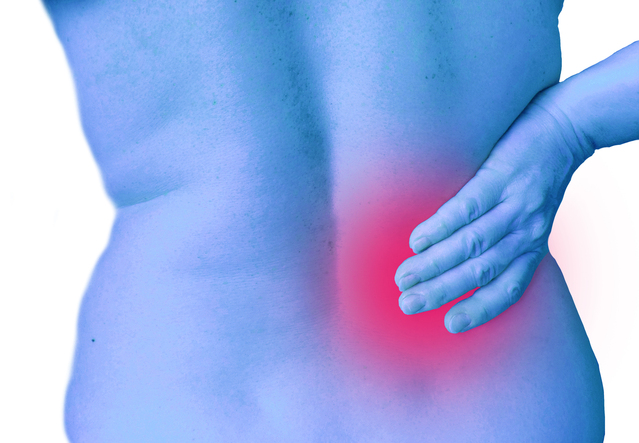 The reason why most of us have back pain, especially low back pain, is because more muscles than just the ones on our backs are tight.  In order to even hope to start relieving the pain in our backs we have to work on the other muscles in our body that are the root cause of the pain.
Yoga helps so much with back pain because the postures that you work through during your workout are intended to stretch every muscle in your body. So if you don't enjoy stretching your muscles but know that it is necessary to do so in order to get rid of your back pain, starting a regular yoga practice is a great way to begin the healing process.
Finding a yoga practice that works best for you, whether it is a high intensity workout like Vinyasa Yoga or a more focused practice like Hatha yoga, will allow you to really start to feel what is causing you pain. Once you can feel where the pain is coming from you can then focus your practice and dig deep into those specific parts of your body.
Affect Positive Change
As you are moving through your routine you are working out all of the creaks and cracks that have been stored up over the years, waiting to be released. When your muscles heat up you might notice a shift in your mindset that causes you to grit your teeth and restrict your breathing, but being able to calmly breathe through the tension and accept the heat is where real, positive change happens.
Changing your mindset from feeling and thinking about how uncomfortable you might be to how much you are positively affecting change in your body gives you a deeper connection to your practice and your body. You are teaching your body to move in different ways and feel things in your body that you have never felt before, releasing the stress that has built up from all those years of inactivity.
A Lifelong Journey
---
For me, after 15 years of constant pain in my lower back, I have finally begun to feel relief after just over a year of regular yoga practice. I believe that yoga is the best and most natural way that we can heal our bodies, as long as we give it the time that it needs to do so.
If you are looking for a way that is going to get rid of your back pain instantly and without effort, yoga is not the way to go. 
There are plenty of doctors and pharmaceutical companies making billions of dollars a year on people that want a quick fix for their pain. I'm personally not one to put foreign chemicals into my body that may cause any number of terrible side effects in hopes that the pain will go away. A majority of the time the pain persists anyways and your body needs more and more of the pain killer in order to find the same relief, which is bad news for your overall health.
I'd much rather be addicted to my yoga practice and heal my body the way that nature intended. After 15 years of chronic back pain I am finally starting to feel relief and am in no rush to try and speed the process along. I know that if I continue to stick with my practice, for as long my body is capable, positive change will happen.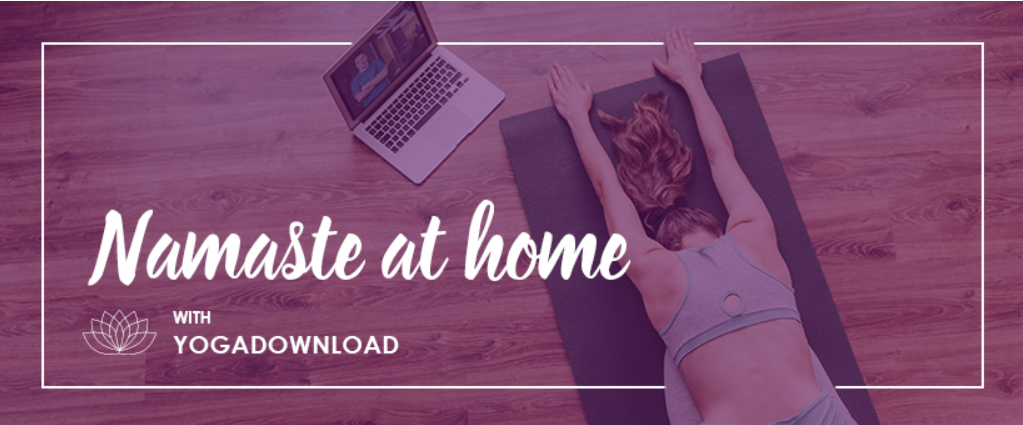 How can yoga help with your back pain relief?
Stick With it!