---
Have you ever been on a road trip and come across the perfect scene to practice yoga? There's nothing like exploring new horizons and enjoying a quick moment of zen while out on the road.
Here is a list of the top 10 most breathtaking and serene locations where you can stop and practice yoga along your journey. These spots are not only perfect for stretching and unwinding, but also offer some of the most stunning views in the world.
1. Red Rock Canyon, Nevada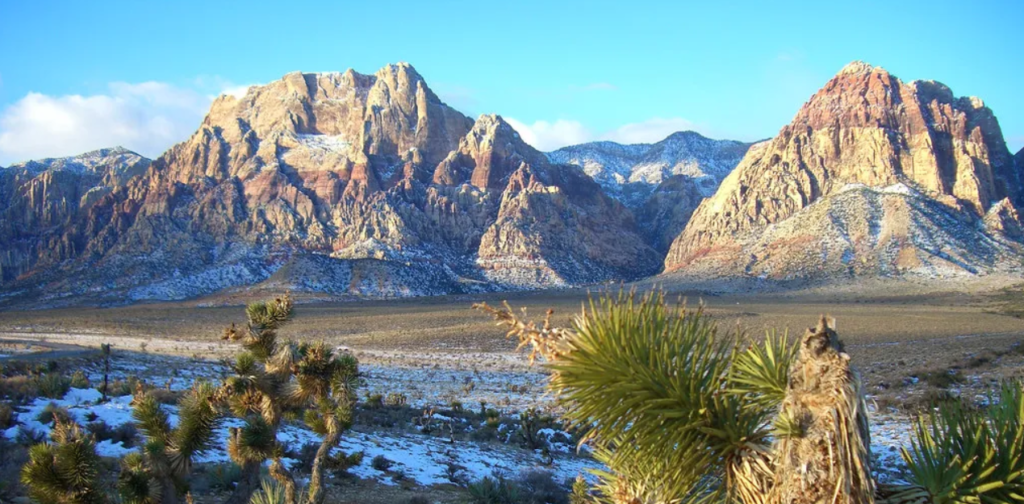 The vibrant red rock formations of Red Rock Canyon make for a perfect backdrop for your yoga session. Enjoy the peacefulness of the desert and the stunning vistas while you practice your favorite yoga poses.
2. Grand Canyon National Park, Arizona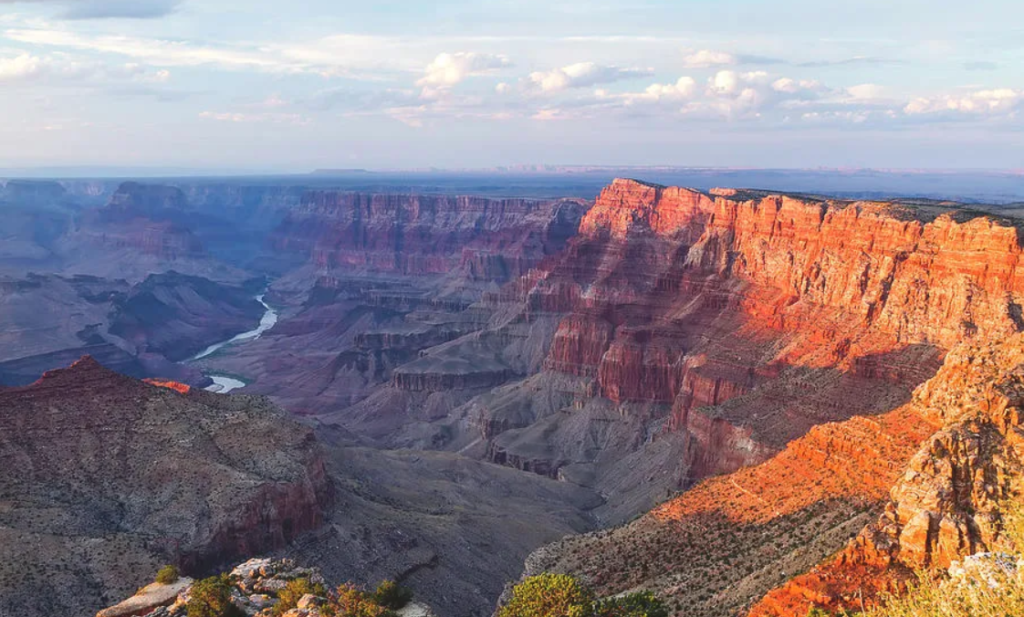 The Grand Canyon is one of the world's most breathtaking natural wonders, and it also happens to be a great place for yoga. With stunning views of the canyon and plenty of space to stretch out, you'll feel one with nature as you practice your flow.
3. Sedona, Arizona
Known for its stunning red rock formations and spiritual energy, Sedona is a popular destination for yogis seeking serenity. Stop and practice yoga on one of the many vortexes and feel the energy of the earth flowing through you.
4. Big Sur, California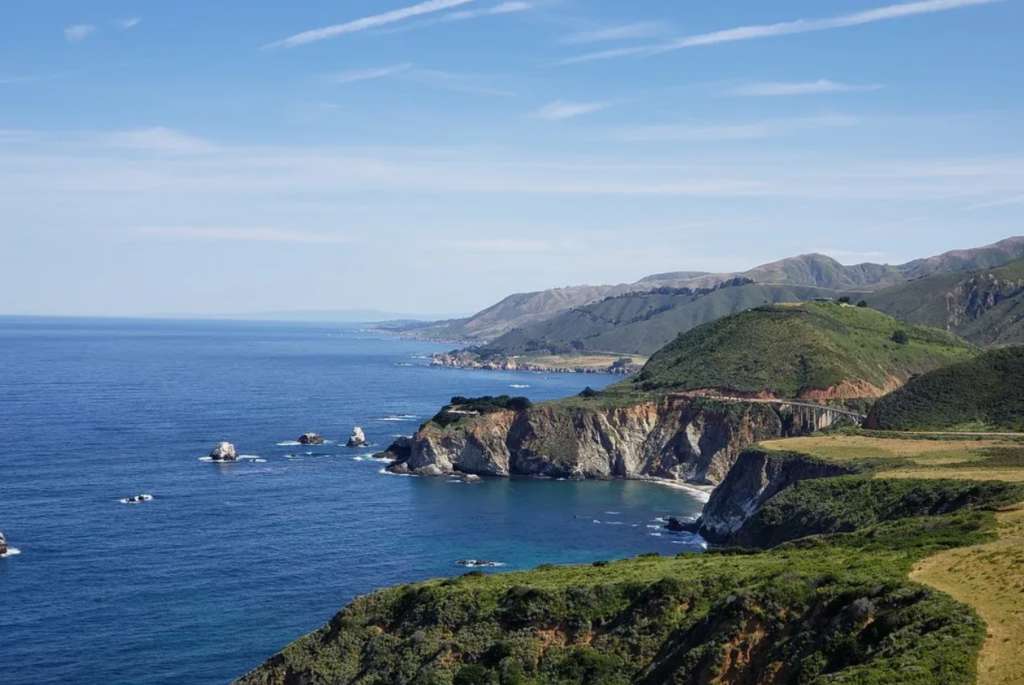 Take a break from the Pacific Coast Highway and stop in Big Sur for a yoga session. The stunning cliffs and ocean views will take your breath away as you find inner peace through your practice.
5. Joshua Tree National Park, California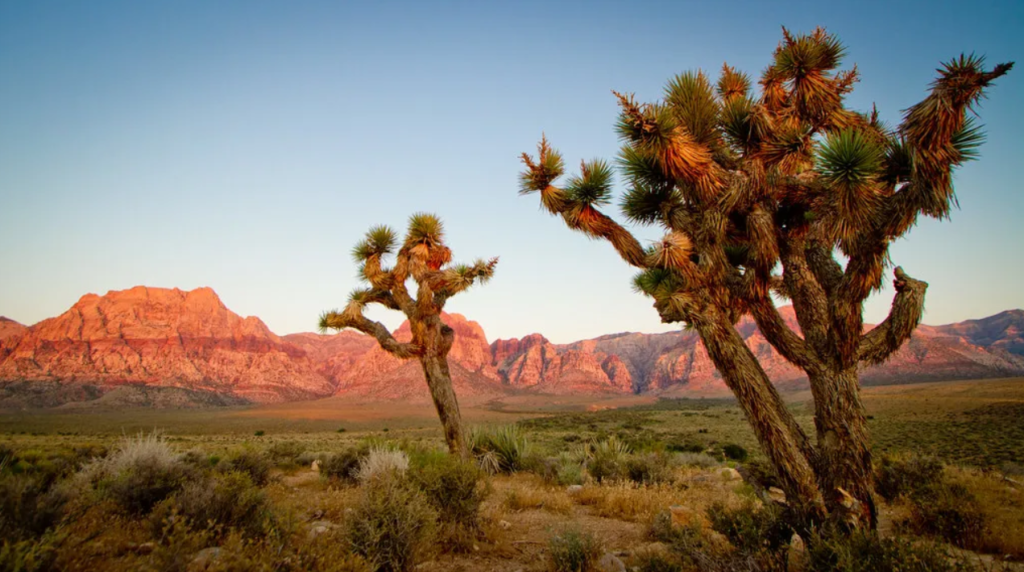 The unique rock formations and stark desert landscapes of Joshua Tree National Park make for an unforgettable yoga experience. Practice your sun salutations as the sun sets behind the rock formations.
6. Yellowstone National Park, Wyoming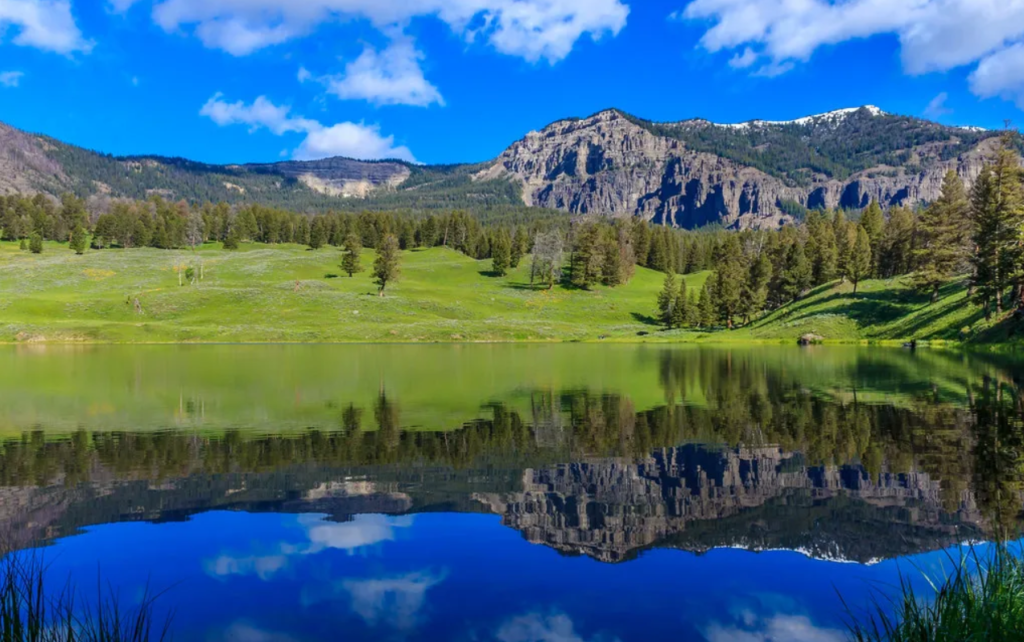 If you're looking for a truly peaceful and secluded place to practice yoga, look no further than Yellowstone National Park. The pristine wilderness and natural beauty of the park will transport you to a state of pure serenity.
7. Banff National Park, Canada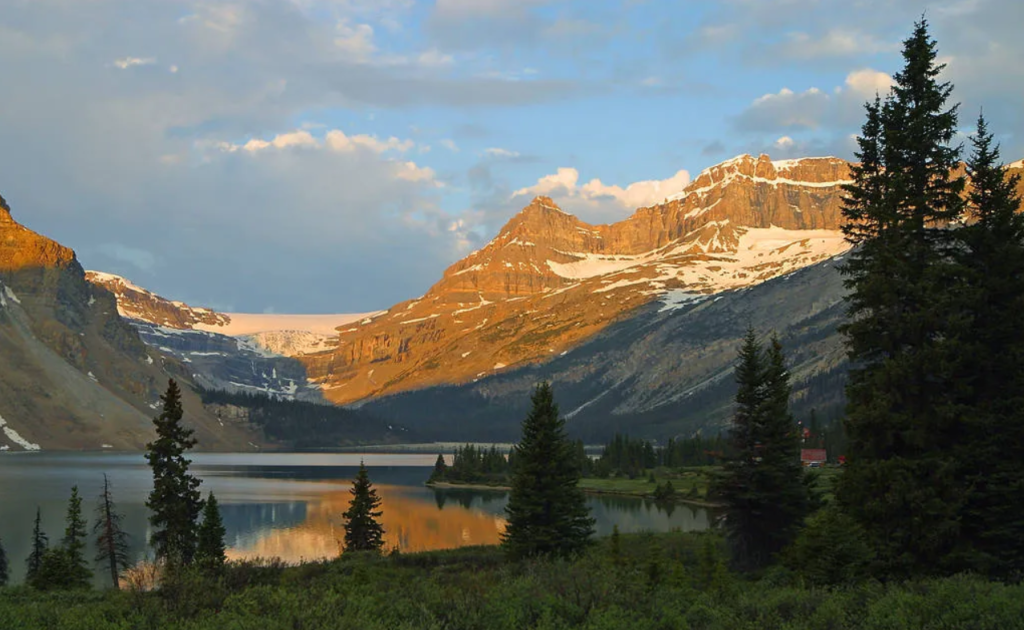 Nestled in the Canadian Rockies, Banff National Park offers endless opportunities for outdoor adventure and breathtaking scenery. Practice yoga with a view of the snow-capped mountains and crystal-clear lakes.
8. Acadia National Park, Maine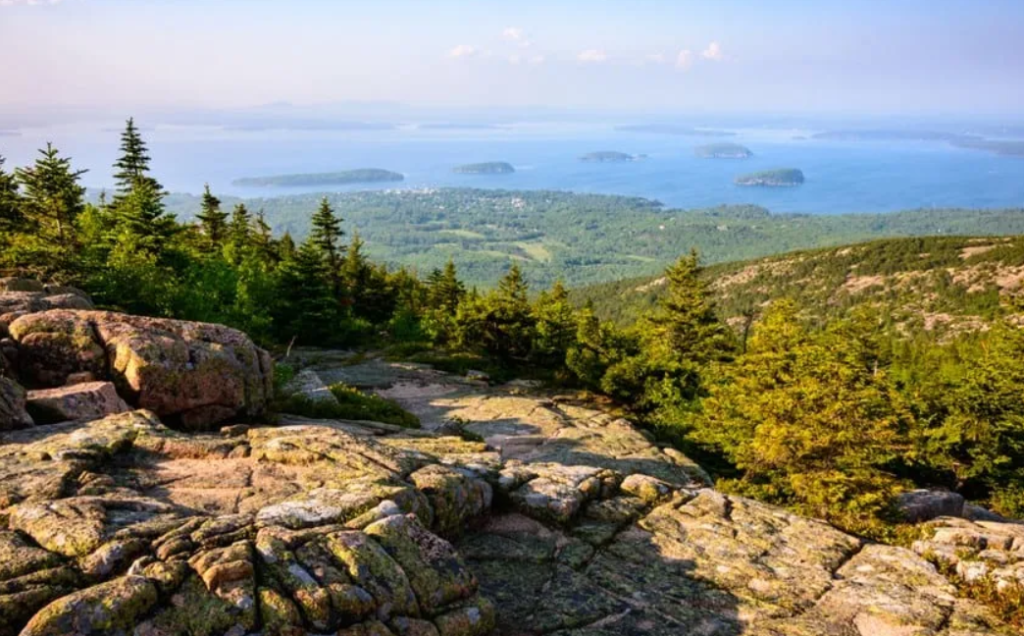 Experience the beauty of New England's rugged coastline while practicing yoga in Acadia National Park. The rocky cliffs, crashing waves, and lush forests provide the perfect backdrop for your yoga flow.
9. Zion National Park, Utah
With towering red rock formations and awe-inspiring views, Zion National Park is a must-visit destination for any road trip yoga enthusiast. Practice yoga in the park's tranquil valleys and feel at peace with nature.
10. Glacier National Park, Montana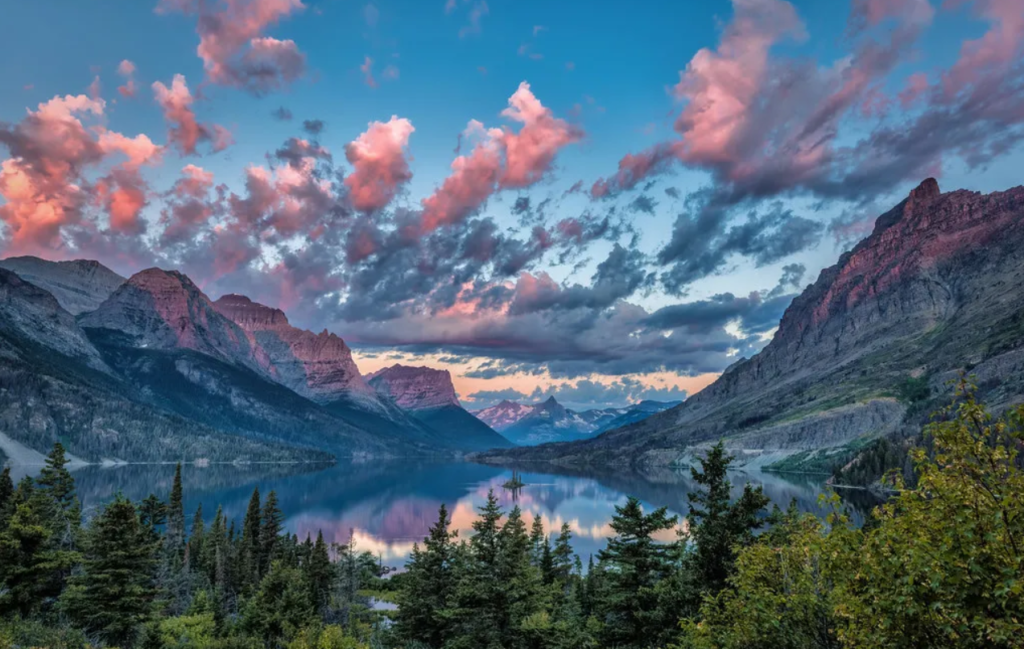 The rugged beauty of Glacier National Park is unmatched. Practice yoga surrounded by stunning mountain peaks, pristine lakes, and lush forests. You'll feel truly connected to the earth and all its natural wonders.
Start Today and Take Your Yoga Practice on the Road!
---
So there you have it – our top 10 picks for scenic places to stop and do yoga while on a road trip. Whether you're a seasoned yogi or just starting out, these destinations offer the perfect combination of breathtaking scenery and tranquil serenity.
So pack your yoga mat and hit the road and discover these hidden gems!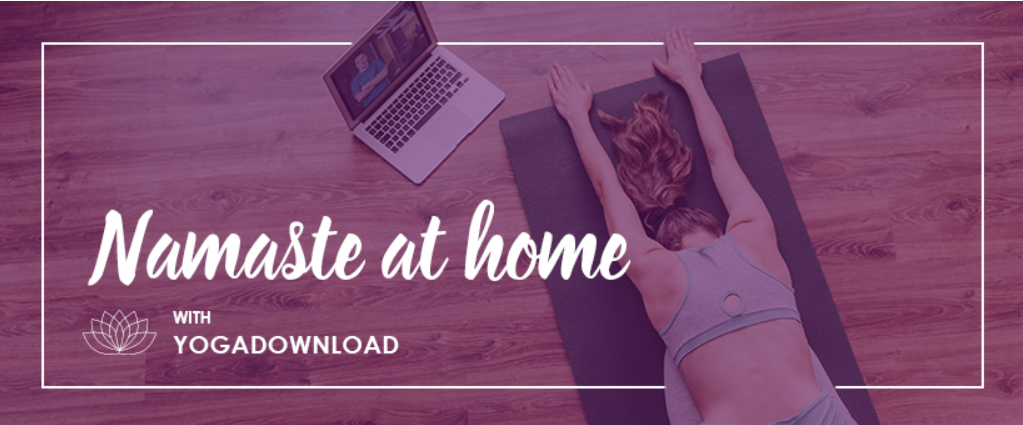 Stick With It!